Basic Travelling and Parking Tips for the Passengers
Air travelling is a big part of your life. Wise travellers plan their trips smartly to avoid all the hassles of airport and travelling. However, there are some travellers who do not keep everything ready for their trip due to which they will face a lot of issues at the time of departure. Advance planning can reduce the stress of air travel and make your trip special for you. You should keep in your mind that the rate of passengers is increasing day by day due to which parking lots are filled with vehicles. Thousands of people travel from the same airport in the same day. It becomes very difficult for the airport authorities to manage heavy crowd. Due to limited availability of space, travellers don't find any vacant spot for their vehicle.
The best way to tackle this issue is to choose an off-site service for your vehicle. Compare cheap airport parking prices and book meet and greet service for the security of your car. This is the best technique that saves your time and money. You can add extra comfort and luxury in your journey by handing over your vehicle to the dedicated chauffeur. Start your trip peacefully by planning everything in advance.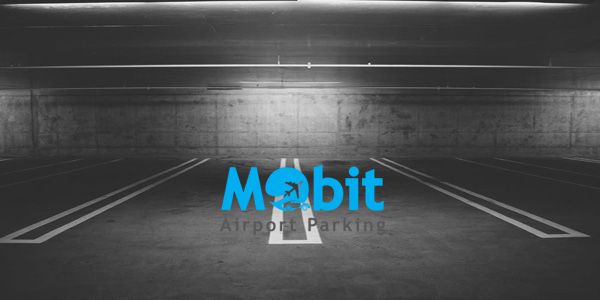 Here are some tips that will help you to make your trip comfortable and smooth:
Choose your destination
Book your flight
Compare airport parking and pre-book a deal
Reserve an accommodation in advance
Don't over pack your luggage
Take an extra battery for your mobile and camera
Learn the language of your destination in order to ask something like direction etc
Don't visit multiple places in same day
Keep these above mentioned guidelines in your mind and add extra comfort in your travel plan.