How to Start a Peaceful Journey with Your Family?
Spending a good time with your family is what a traveller hope and plan for. The ultimate goal is to pre-arrange everything so that no actual vacation time is wasted on anything but only chilling and relaxing. No need to travel on a public transportation because driving in your own vehicle is the most convenient way of travelling. Now, you shouldn't worry about the parking of your vehicle. A lot of parking companies are operating independently and offering different services for the security of your vehicle.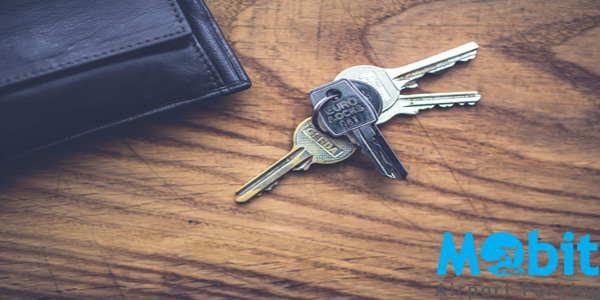 Choose the right company and compare best airport parking prices for a better service. All of this should be planned and reserved before you set off for your trip. The smart thing to do here would be to choose a reliable source that makes your journey comfortable and fulfills all the requirements of your parking plan. So, manage all the arrangements in advance to enjoy a peaceful journey and comfortable travelling experience.
You just need to take the following steps to avoid the fuss of parking at the airport:
Go to the website to compare parking rates
Choose a reliable meet and greet parking service
Receive confirmation email
Your booking has been done
Advance planning is the most important factor that makes your trip hassle-free and comfortable. A reliable company that qualifies in service management and vehicle security is the best way to go about it. Passengers are more concerned about the cheap rates of the parking services. So, book an off-site parking deal that is cheaper in rate and easy to book.
Don't be stressed about the security of your vehicle. There are a lot of parking providers that will take good care of your vehicle.