Airport Parking Tips for Business Flyers
Travelling for the sake of businesses has become common for every man these days. Every day, businessmen fly from one destination to another, in order to attend meetings or meet with partners, suppliers and buyers. They only have time to perform the business activities. They usually don't have time to find parking spots and then park their vehicles because every single moment is important for them.
Well, if you are a business flyer and think everything which is written above is true, then you don't need to worry at all. Compare airport parking prices and then choose the service that is offered to meet the demands of the passengers and to satisfy them. The method of the service is as follows:
Compare cheap airport parking deals at a trusted platform
Book online or through a phone call
On departure day, call the company before leaving your home
Meet the company's appointed chauffeur at the airport terminal
After some paperwork, hand over the car keys and then you can go to the check-in area
On arrival day, call the company for taking your vehicle back
Your chauffeur will be waiting for you with the vehicle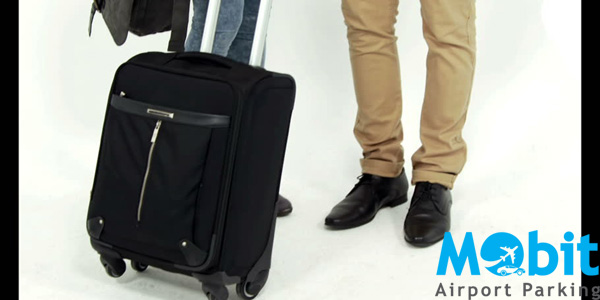 Benefits of Valet Parking for Business Flyers:
Time saving service
No hassle of finding parking spots
Reliable and cost-effective amenity
One thing to note here is that if you find any damages on your car while it was parked with your service provider, you must claim it before leaving the meeting point. After that, no company entertains the complaints. Safe travels!