Valet Stansted Parking is a Great Investment for the Travellers
If you are a frequent traveller, then you will resolve the airport parking problems efficiently. But, a person who is travelling for the first time cannot tackle airport parking issues smartly. He may miss his flight while searching a spot at on-site parking lot. Due to peak travelling season, the official parking lots are jam packed with the cars. Parking at the crowded airports of UK is a very frustrating task for the travellers. So, an advance planning and smart decision making is needed for a peaceful journey.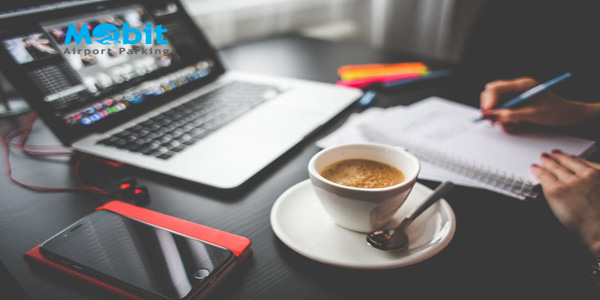 Following are the precautions that you need to keep in your mind:
Schedule your trip in advance
Compare Stansted parking with a trusted platform
Book the most suitable option
Meet the company's appointed chauffeur at the day of departure
Upon your arrival, take your car from the dedicated chauffeur
Time management is very important for all the tarvellers especially when you are travelling through airport. Valet airport parking Stansted is a great investment. A well trained and dedicated chauffeur will assist you and give you timely pick up and drop off service. It helps you to make your trip hassle-free and comfortable. Moreover, you will save a good amount of money by availing discount deal from a legit parking source. Just keep in mind that airport parking is a factor that needs an advance arrangement. So, plan your trip in advance and minimize your parking troubles.
Always prefer an off-site parking deal rather than an official service and enjoy the ultimate facilities at the airport.