A Perfect Way to Park at the Crowded Airports of UK
Air travelling is the biggest challenge for the travellers. The most complicated task is to manage airport parking troubles. During peak travelling season, parking lots are jam packed with the car. Passengers feel frustrated due to a lack of parking space and high prices of on-site parking services. If you are travelling with your family, then it becomes worse. You need to make an advance plan to have a comfortable travelling experience.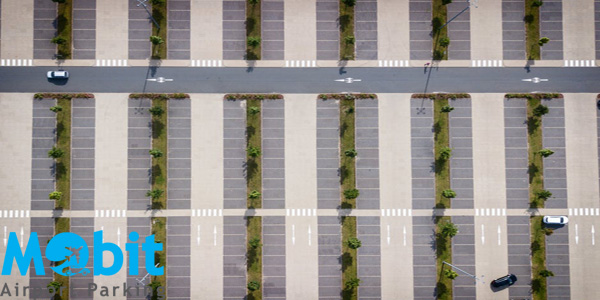 If you are struggling to find a parking space at the airport, then there are better options which make your trip convenient.
Whether you are travelling for business or pleasure purpose, you need to make a list of all the activities and arrange them one by one. Researching for the parking option isn't too hard. It just takes a little time to visit several sites to get a dependable and trusted comparison platform.
Book an Off-site Parking Deal for Your Vehicle
Now, it's time to compare parking rates to get a better and reliable service for your vehicle. Book a parking service in advance and feel stress-free on the day of departure. Avail a discount deal because an off-site parking deal tends to be much cheaper than on-site lots.
Reserve Your Parking Space Online
You need make an online booking for airport parking service. Get a free quote by selecting airport, adding your date and time of your departure and arrival. Add your personal information and make a payment via secure method. Now, you will get a confirmation mail at your email address.
Make your journey convenient and hassle-free by booking an off-site parking service. Compare cheap airport parking deals and get the best option for your vehicle.