Why Book Meet and Greet Parking via Compared Pricing Service
A compared pricing, service has only one goal, providing you with a variety of quotes for various set of services from different vendors. Therefore, booking your desired airport parking deals via comparison services will spare you from having to pay extortionate prices.
It becomes even worse when you do it unknowingly and undoubtedly. You don't even realize that you have been ripped off until it's too late. Do you want to know how? The general idea is; the first search result displayed when you Google any query is probably the most valid option. But it may not necessarily be the case. It is not only the validity of that search result that displays this first option portraying it as the best one, there are a lot of other factors contributing in that.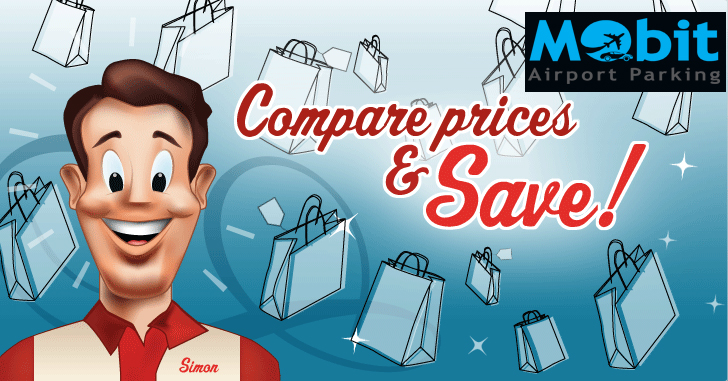 Whenever a site appears as the first result against any query, that vendor becomes very generous with the price tag of its services. They do not bother to give competitive prices or in any manner, just prices for the offered amenities. They are free to demand as much as they like and people maintaining this sole idea in their minds that the first is the best, pay whatever they were asked.
The best way to avoid being fooled like that is booking via a comparison site. They offer various quotes for your required set of services from various services providers and the price is almost always fair. Mobit Airport Parking offers that amenity to compare car parking prices at 5 of UK airports to get a secure parking spot reserved for your vehicle. Get a professional meet and greet service at competitive and reasonable price.