Manage Meet and Greet Heathrow Airport Parking
Heathrow is a big airport. Thousands of passengers travel through it daily in order to get to their desired destinations. The common approach is to drive to the airport, get on the plan to your location, return to Heathrow, drive back home and try to do this as smoothly as possible. Obviously some sort of parking arrangement with standard security assurance is required to leave your car at the airport for a long interval of time.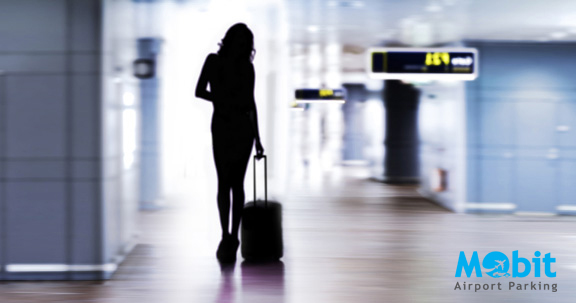 A major part of car parking at Heathrow is carried out by the independent contractors as the on-airport parking has limited space and costs a fortune to say the least whilst all it is offering is its proximity to the terminals. For the rookie travellers even that is an impeding task. The no. of terminals with separate on–site parking plazas and the distinction of long & short stay parking with entrance or general charges apart from the actual parking tariff and also having to drag your luggage for a few stories first and then all the way to your terminal. No one is up for this much effort when it can just be skipped handily.
Wouldn't it be a lot more comforting if all you had to do was to drive straight to your respective terminal and leave the car with a uniformed parking attendant appointed solely to transfer your car to a secure location and return it to you at the exit off of your arrival terminal? Your car will be parked outside the airport premises but it is done so by the insured and professional drivers. Hence, no room left for you to worry about the car or its security. The advance online reservation with Mobit Airport Parking allows you to relax as you are fully covered for secure car parking Heathrow.
It is a guaranteed convenience for frequent or novice travellers alike.
Also Read: