Evacuations Situation at Luton Airport
Luton the preferred hotspot for international travellers is under evacuation threats. There are millions of passengers who travel through Luton every month. Almost all of them have pre-decided engagements or standing reservations that are affected due to any untimely changes in the schedule. Flight delays are one thing. According to the latest resolutions, passenger will be compensated for those. But now there are these evacuations at Luton following power outage, fire outbreak, bomb threat and drunken pranks causing outrage.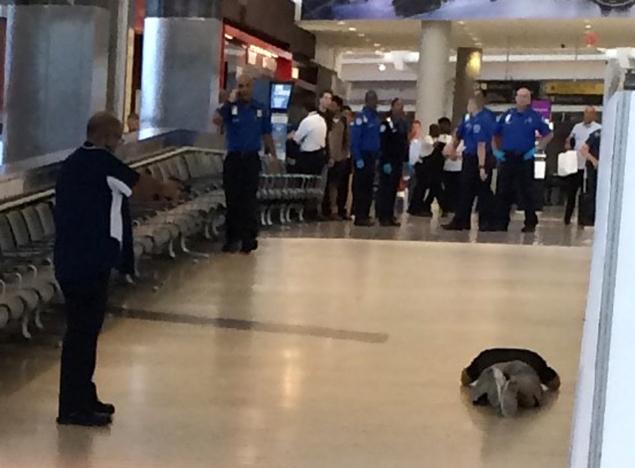 Luton airport shows the highest number of evacuations in the last couple of years. Resuming things to normal after a clearing takes its toll on the schedule. The disruption it causes is also off the charts. The airport is administering a lot of developmental projects with the aim of increasing the passenger rate. This venture will not give the desired outcomes if people have to go through these disruptive occurrences again and again. The airport is going to lose its rating if this situation is not brought under control soon.
Airport security is obviously of the utmost importance and evacuation is an eminent resort in such situations. But the authorities should take notice and deploy a few security steps to rein these incidents in. Passengers should also take these sporadic circumstances into account while planning their journey and make their commitments and reservations accordingly. Such as, while booking meet and greet Luton car parking, they should make the arrangements with a parking company that is flexible in timing in case of any nuisance. These companies are usually prepared to tackle any disorderly events. The service providers that are not equipped to deal with a swamp leave their customers high and dry. Same goes for accommodation, transportation and other services that are required to be reserved in advance.
Better be ready and take proper precautions against any critical situation at Luton airport leading to the unforeseen delays.
Also Read: