Valet Parking Service – Traveller's First Priority
If you have booked a flight for your trip, then sorting out parking problem is very important for every traveller. Most of the travellers don't plan their trip and at the date of departure, they face a lot of issues. These issues sometime cause serious problems for them like:
Getting late for flight
Missing their luggage while finding a parking space
Pay high prices of on-site parking services
No security confirmation
So, it is necessary to avoid all these issues by making an advance booking. Now, you can easily compare parking rates at a dependable comparison platform. It provides you an opportunity of finding different services at cheap rates. You can easily get a deal that is light on your pocket and meets your level of satisfaction.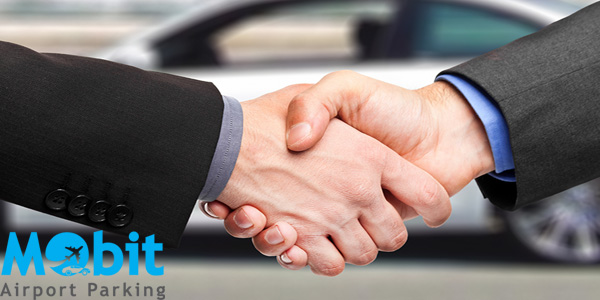 Though compare airport parking provides different off-site parking amenity that assures the security of your vehicle, cheap rates and help you to bring expediency to your travel.  On the day of your flight, you are escorted by a professional valet as soon as you arrive at the airport. From that moment onwards, he assists you until you check-in to the airport terminal. Your luggage is dropped safely at the terminal with you and your car is parked at an off-site safe compound where it will be monitored 24/7 in your absence.
You can find all the qualities in valet parking service, and thus, an ultimate relief to your airport parking problems. Plan wisely and never rely on- site parking because it is unsafe and always crowded. It can also become a cause of delay in your schedule. Also, save yourself from expensive parking services and avail the attractive packages. Make reservation online and bring convenience to your trip.