Secure Cheap Valet Services with Mobit
The key to scoring a relatively cheaper Valet airport parking service co-responds to the fact, how well you know the market in terms of service quality and pricing? Airport parking services are being largely offered online; therefore the responsibility for making then right choice falls on you.
There usually are 2 main reasons for booking a service:
The service is of highly professional, so you simply pay for the comfort.
The pricing is budget friendly, so you go for the cheapest option.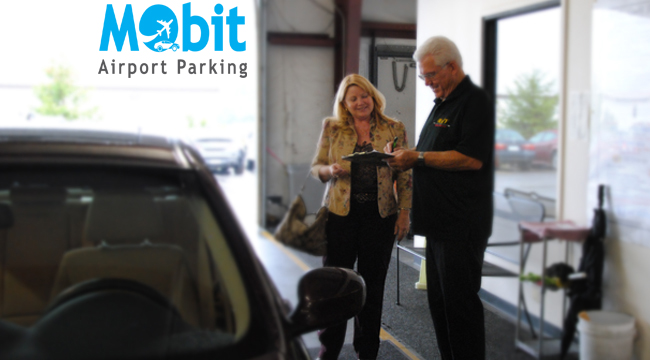 In both the case, there is a lacking. You would either be paying extortionate price or compromising on the services quality.
Both of these are entirely unacceptable as you would never have that peace of mind or sense of relaxation for which you planned your trip in the first place. A hint of doubt that your vehicle is not entirely safe, will keep bothering you.
The only dependable way to be safe about the quality and pricing is to book via well reputed source that can guarantee the supply of ultimate professional services at the right price that you can choose for yourself.
Compare car parking UK prices before you book your valet parking. For this purpose you will require a unique platform such as of Mobit Airport Parking that displays parking offers of a bunch of companies. The quote prices also vary and you are free to choose the one that suits your budget.