Let Valet Amenities Take Care of your Airport Parking
Airport parking is a dubious chore. No matter how much someone guarantees the security of vehicle and ease of service, it's just not convincing enough to put all the concerns out of your mind. Some part of you is always wondering and it does not help make a good vacation. In order to have some peace of mind, you have to make sure that the car is in good hands and will be returned to you unharmed and as it is. It would also help that jetlag if it's returned on time and all washed and cleaned up.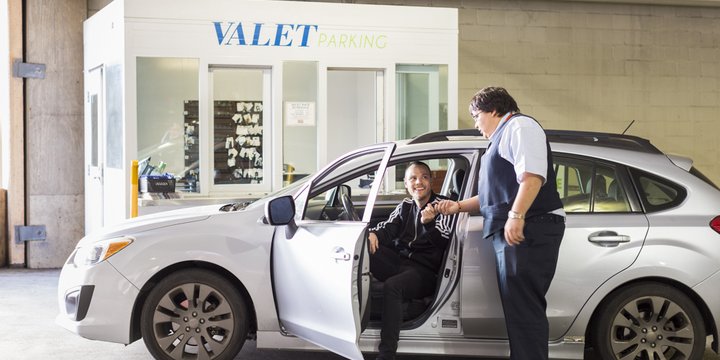 You might think it is farfetched. But it's really not. All you have to do is to know when to make a reservation, with which company and for what service. Here is how you manage it all at once:
Online reservations can be made weeks in advance even months
Book it whenever you find a reliable discounted deal
If you are not sure when you will be travelling, get cancellation cover
Always choose a comparison site to make you pay competitively
Go for Valet parking options they make it worth your while
Handy assistance and car wash package is very helpful after long stays
These tips will help you have a reliable, convenient and affordable experience of airport car parking UK. You can book the service online and read the faqs to put your mind further at ease. Happy travelling!