How to Deal with Airport Parking Issues at UK Airports?
There are a lot of companies that promise you the best deal and excellent parking service but it is not enough. There have also been quite rumors that there are some companies that are not forthcoming about the storage of the vehicles. If a traveller pays high parking rates, then he will definitely become very conscious about the security of his vehicle. Most of the people get frustrated with the bad parking service so they choose on-site service for their vehicle. It is also not a good option because in most of the cases, people face car damages even after paying high rates. Not all airport parking sources are unreliable. All you need to do is to take few steps to check the credibility of a company in the parking industry.
Choose a trusted comparison platform
Compare airport parking prices
Choose the most suitable option
Read the customer reviews on the service provider's website
Read Terms and Conditions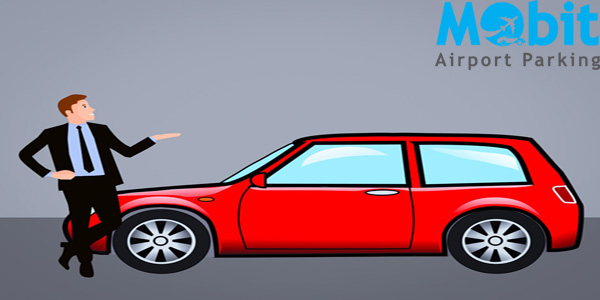 The parking provider that takes your preferences into account and provides reliable service is the one that you should park with. They offer variety of packages from which you have to choose according to your budget and convenience. The professional and dedicated chauffeur will pick and drop your car at the predetermined point. This will help you with your luggage and other stuff.
You should also inquire the following concerns from the service provider:
What is the waiting time for pick up and drop off?
How far is parking compound from the airport?
Can the chauffeur drive your car?
If the chosen company gives satisfactory answers to your questions, then book with them for the long-term car parking. Don't forget to compare cheap airport parking deals for the security of your vehicle.