Compare Best Car Parking UK Deals
The right way to get the most reliable airport car parking UK service would be to make smart choices. In reality, managing a perfect parking service relies on how careful you are while administering it. No random pick or abrupt decision can get you the right care for your car in your absence. So, a passenger needs to take care of it very diligently. There are 2 major ways to attain secure amenities.
Pick a deal suitable to your requirement.
Book after comparing the prices.
If you know what you need choosing a deal will be much easier. There are 3 types of services.
Park and Ride
Meet and Greet
Valet Parking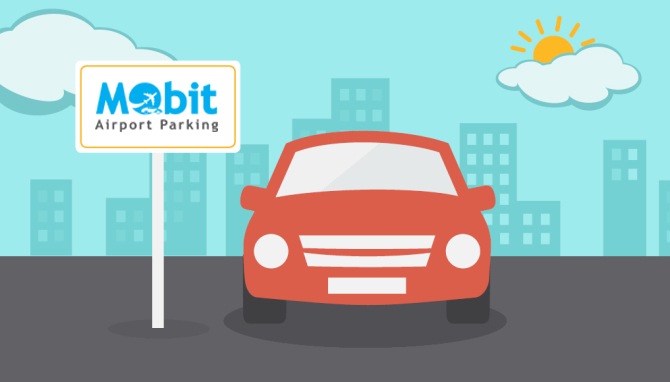 The choice should be based on the level of facilitation you require on the criteria of how you are travelling. If you are travelling alone park and ride is a feasible option and meet and greet is a luxury one. But in case of travelling in group meet and greet suffices. Family travels are however a bit different and require comfort and sophistication during your journey especially if you are with kids or elder family members. Here meet and greet is the obvious and Valet parking is the best choice. Depending on your budget you can easily choose any one of them.
Seeking a cheap service from website to website is an utter waste of time and effort. Manual comparing is generally flawed since the internet cookies were invented. So the convenient way is to book via an comparison platform. This way you can compare services and prices all at once and book what suits you the best and falls in your budget too. It also saves a lot of your time. So, book using our tips and make your airport parking much easier and pleasant.
Also Read: Managing Packing and Parking for Happy Travelling