Choosing between Meet and Greet and Valet Gatwick Parking
When you head out for a vacation, you deviate from your daily routine, habits and involuntary patterns. Basically it's an adventure wrapped in the thrill of discovering all the new things. But travelling on a whim, entirely unprepared even for the trivial hiccups that are otherwise totally foreseeable is not an adventure. It's a folly.
For every trip, even the ones you take for adventure certain level of preparation is required. Vigilance is the compulsory part of planning as well especially when it comes to managing car parking Gatwick airport.
There generally are 2 types of off-site car parking facilities.
Meet and Greet Gatwick
Valet Car Parking Gatwick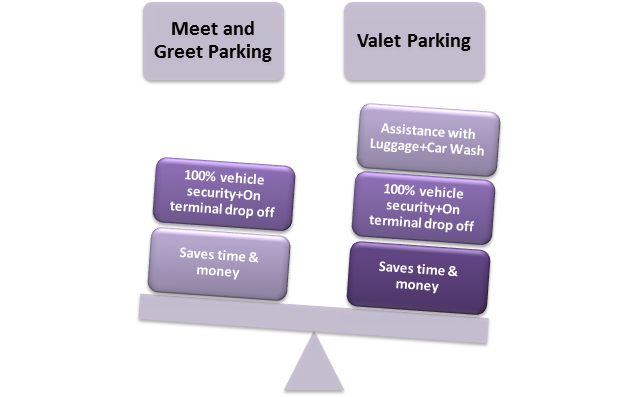 Usually people go for meet and greet but valet parking also gives the same facilities with car wash services and extended assistance for a minor increase in the charge. So, why not opt for the best way to ensure 100% security for your car. Book for the better of the 2 well versed car parking services and get the professional services at Mobit.
Also Read: