Book an Appropriate Service to Park Your Car
Ease and comfort are the most demanded factors when it comes to parking your vehicle at the airport. People go out of the country during their summer and winter holidays with friends and family. They want a smooth start of the journey and don't want to face any sort of the trouble in their way. However, increasing number of vehicles at the airport has caused many parking issues and safety risks to your car. Passengers hardly get a suitable spot for their car. If they choose on-site parking then, there is no guarantee of vehicle's safety. So, the best way to resolve these troubles is to compare airport parking prices at a trusted platform to choose the most suitable deal for your trip.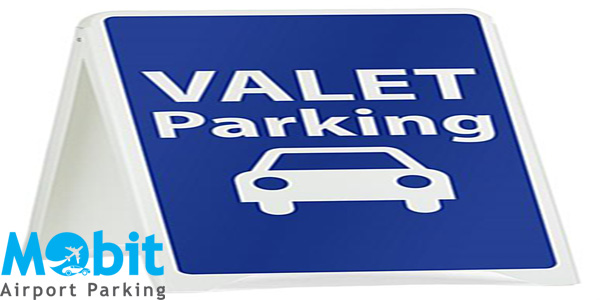 Generally it is thought that booking on-site parking is a good choice but, there are many hassles of this short distance. Travellers have to pay high parking fees against poor services. So, be a wise traveller and choose off-site parking amenity for a wonderful travelling experience. Compare airport parking and booking cheap deals means:
A reliable parking spot is fixed for your car
You don't need to face crowded areas of the airport
A well-mannered chauffeur appointed  by your company is waiting for you
You will save a large amount of time and money
A smooth start of the journey
Choosing the right service for car parking will save you from plenty of problems. Travellers just need to make an online reservation before travel date. After booking a spot, a confirmation email is sent. On departure date your car is taken in custody and passengers can leave safely for check-in. So, choose off-site parking for safe travel.