Turkish airlines to switch operations from North to south Terminal at Gatwick.
Gatwick airport is one of the busiest airports in the Europe. Airlines and airport authorities always try to establish the strategies which make the process easy both for passengers and airport staff. Recently a step has been taken by Turkish Airlines at Gatwick airport for the ease of travelers.
Gatwick airport has two terminals South and North. It is to inform you that Turkish airlines have switched all operations from North terminal to South terminal. This changed strategy has been implemented with the start of summer schedule on 29 of March 2015.
This step was taken after the strategic review of terminal operations by the airport. The purpose behind implementing the strategy of operating all Turkish Airlines out of single terminal is to make things easier for passengers' journey and to smooth the operations.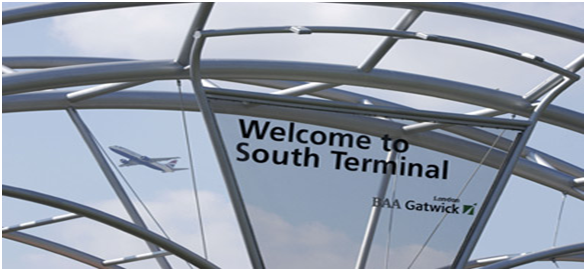 General Manager of Turkish airlines for Heathrow and Gatwick, Osman Battal has announced the strategy and said "We are pleased to announce our move to London Gatwick's South Terminal. As we are committed to providing our customers with the best possible service, this move will ensure all operations are now streamlined in one place."
Modernized security arrangments includes automatic security gates at south terminal. This will help to reduce the security check time as 96% of the traveler would processed though security within 5 minutes at the largest walk-through world duty free departure lounge of the Europe. There are high tech immigration gates at recently renovated south terminal that will lead to the shorter queues.
All these initiative are being taken for the ease of travelers. For a peaceful journey secure airport parking is a basic need of travelers. There are many options for Airport Car parking at Gatwick, whether you are traveling from North terminal or south terminal.
SOURCE: TRAVELWEEKLY