Power Cuts, Flight Delays and Compensation Claims.
"We have suspended operations until 3pm today at the earliest. This is as a result of a power failure. If you are due to fly today please contact your airline. Apologies for the disruption, we will provide more information as it becomes available."
This was posted on the East Midlands Airport's Twitter account after the power cut that happened on Saturday causing a lot of travelers left stranded since 8:30am. Meanwhile, all the flights were cancelled.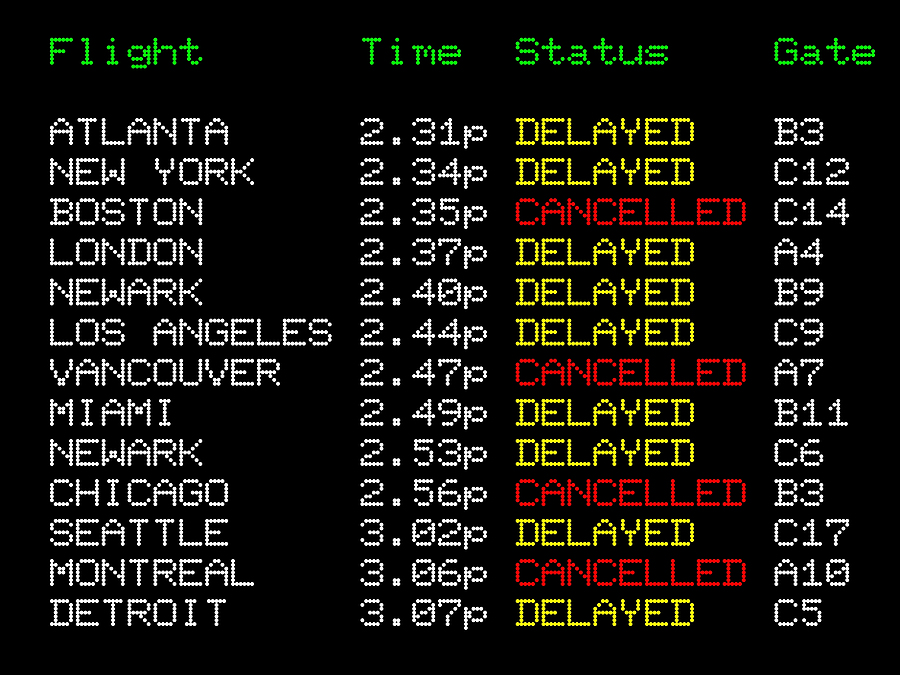 It was reported that the investigators were trying to isolate the reason of this incident.
There was an initial panic of a fire causing the outage but the fire department was assured by the airport authorities that this was not the cause.
The Flights were resumed in the afternoon and at 3pm a statement of appreciation was issued by the airport for the "patience and understanding" shown by the passengers. But frankly there options were next to none to do anything about it anyways.
Passengers have been complaining about the delays of airlines for some time now. Jet2 was due to compensate it's passengers for the delays last year.
"A county court judge has ruled that airline Jet2.com cannot delay the payment of compensation due to passengers for delayed flights."
In response to this Jet2 said:
"Jet2 argued the compensation payments should be delayed pending the outcome of a similar case in the Netherlands."
But this argument was dismissed by the judge at Liverpool County Court saying:
"A line should now be drawn. Justice delayed is justice denied."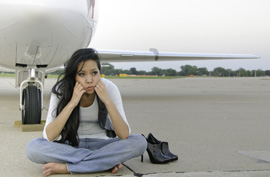 Therefore, the passengers can expect that they might be getting what they are owed soon.
It appears to be a busy season of delayed flights and passengers stuck up at the airport. It not only messes with their travelling plans but also affects their pre-arrangements such as hotel reservations and advance parking. The ones who utilized the park and ride facility of tuck their cars away for the time they are gone, suffer the worst. As these compounds are administered by electronic ticketing system, they have to wait for the power to be restored in order for them to get their vehicle out of it and go back home after their flight was cancelled. There is a simple solution for this problem. Avail the Meet and Greet parking or the Valet Parking service offered by Mobit Airport Parking and be free to get your car back whenever you want.
Source: telegraph| BBC news