Heathrow Hit 75 Million Passengers at the End of 2015
Heathrow managed the record of around 75 million passengers last year. There is an immense increase of 2.2% in number of passengers comparatively to 2014.
Chief Executive John Holland Kaye described 2015 as a Heathrow's banner year for the London hub.
Heathrow reviewed December 2014 passenger list which was almost 5.9 million during the festive season and now the emerging market recorded the passenger increase of 16% that have travelled to Mexico, 6 percent to china and 5 percent travelled to Middle East.
There is a big contribution of larger and quieter aircrafts in the annual passenger ratio. These aircrafts have managed the load factor with the constant ratio of 76.5 and per aircraft is upgraded with capacity of 2.1% to 209 seats. In addition to this, passenger's percentage per aircraft is 1.9% to 160.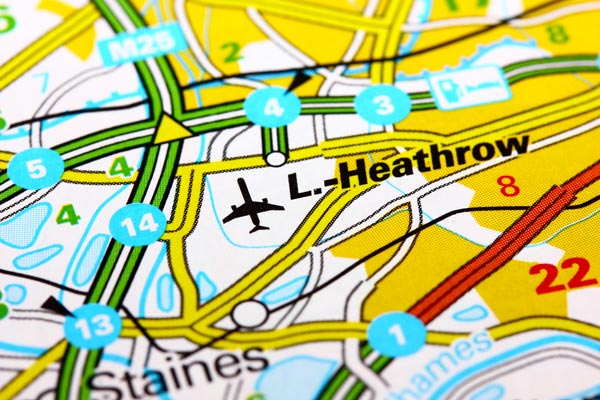 By the end of 2015, more than 20 daily Airbus A380 superjumbo departures and arrivals were operated by eight airlines.
Holland-Kaye said that 2015 was the banner year of Heathrow and it served the passengers beyond their expectations. The airport is being recognised in number of awards due to its outstanding performance and considered as the Best UK & Europe's for both passenger and eco-innovation service.
"The recorded degrees of passenger convenience are due to enhanced operations, increase in training of the novices and on the other side the figure of front line colleagues that are moving towards management roles.
"The new expansion plan of Heathrow will make it the most feasible hub airport, and Britain is the best affiliated country in the world. We are ready to serve."
Heathrow Executives said, "Our passengers are choosing Heathrow and enjoying the benefits of major investments now – that's why our service scores are at their highest, we have record passengers and we're voted the best airport hub in Europe."
Read more for: Compare Car Parking UK