Campaign for On-Airport Manchester Parking
Manchester Airports Group (M.A.G) has come out in favour of on-airport parking for travellers. They are running a campaign to support this too. This whole campaign was lead by Parker Designs, a company that is associated with M.A.G for quite some time.
The goal of this initiative was to eradicate the misconceptions about the airport parking costs and to erg them to consider airport car parking UK for a better experience. They moved to make people aware of the benefits that this pre-planned and pre-booked parking would carry.
Mark Bowers says, "Bringing the joyous feeling of already being on holiday forward to the moment you leave your house, drive to the airport and then park your car, negates the all too well-known stress of actually getting to the airport with your family and bags in tow. I never thought we could have had so much fun in a car park, but life should always be full of surprises."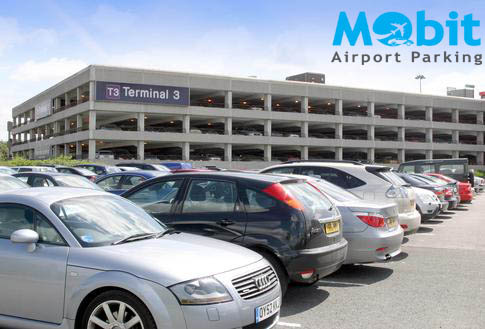 The campaign has gone live on radio and on M.A.G's website, plus local bus backs and posters around the different locations, and will continue throughout 2016.
There are various means that people use for transportation to and from airport, like taxis, friends or family drop-offs, buses and trains. But upon thorough consideration it has been declared that, meet and greet Manchester parking is a better option on all accounts. For its ultimate convenience in starting your vacation or trip the moment you step out of your door. Passengers would also be travelling knowing that they are covered for their vehicle's security.