Tips for Travelling with Senior Citizens
If you are planning a trip with the elder members of your family, then it is very important to consider all the aspects carefully. Plan your trip in advance and manage all the arrangements for the senior citizens. Otherwise, you will face a lot of issues at the airport. There are a lot of factors like transportation, airport parking, packing of luggage, airplane boarding, proper assistance and medication are all important consideration that must be made before travelling. From booking a flight to making a hotel reservation, everything needs to be planned properly.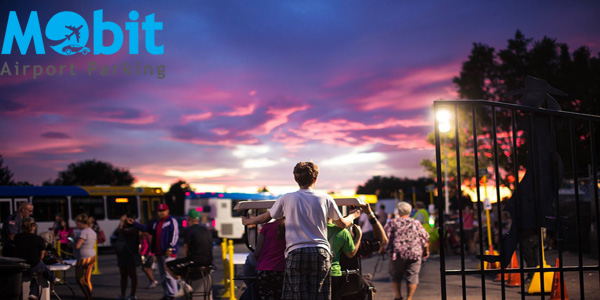 Here are some tips that will help you to plan your trip in order to avoid all the stress and confusion on the day of travel.
First of all, reserve airline tickets for the whole family. If you are going to use public transportation, then you need to arrange airport assistance service for them. Most of the airports send staff member with a wheel chair to pick them from the gate and some offer golf carts for them. So, always prefer the best option for them. It is the best suggestion to drive in your vehicle to reach at the airport.
Choose an off-site Parking Deal
If you are using your own vehicle, then you must think about parking at the airport. On-site parking is always filled with vehicles and you never find a space for your vehicle. It becomes very difficult to wander around in search of a parking space while the elder members of your family are with you. So, compare cheap airport parking deals and choose the most suitable option for your vehicle and enjoy the assistance for your luggage. The chauffeur will help you to assist the senior members of your family.
First of all, you need to take them to the doctor for proper checkup. Check in with the doctor about their travelling and ask for the medicines and plan their food, drink and medicines accordingly. Don't take food and drink one hour before your flight.
All the above mentioned arrangements are very necessary to be taken in advance. Plan well and manage all the activities while you are travelling with the elder members of your family. Don't forget to compare airport parking services for the security of your vehicle.