Tips for the Weekend Travellers
If you are thinking to travel on this weekend with your family, then plan your trip in advance. Otherwise, you will face a lot of issues at the airport and during booking. There are a lot of things that need to be taken care off in advance even if you are travelling for the short time span. Just sitting in the plane doesn't fulfill your purpose. You have to go through different stages before boarding up on the airplane due to the huge crowd of passengers at the airport.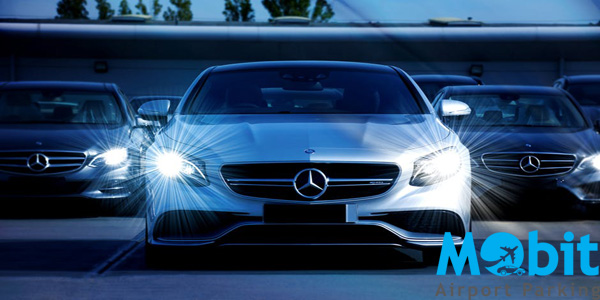 From booking a flight to making a hotel reservation, everything needs to be planned properly. It is very important to make all the arrangements in advance. This will help you to avoid all the issues at the airport.
Packing
Flight booking
Comparing parking rates in advance
Choosing a valid parking provider
Packing travel documents
Taking all the basic medicines
Snacks for your kids
Choosing and booking of the hotel
Selecting the places that you must visit
All these above mentioned arrangements are necessary to plan in advance. So, make your trip hassle-free and comfortable on this weekend while travelling with your family. You should check the validity of the parking provider because the security of your vehicle is based on it. If you can book with any fake company, then you will face following problems:
Car damages
Poor condition of your vehicle
Late pick up and drop off service
No car wash facility
That is why; every traveller needs to make a certain inquiry to ensure the security of your vehicle. Keep these tips in mind and make your trip comfortable and stress-free. Don't forget to compare airport parking with a trusted platform.