Suggestions for Safe Travelling Experience
Travelling during summer season is very common. Exploring the cool places refreshes your mind and makes your imagination idealistic. Before you start your journey, it is important to keep in mind that you will face a lot of issues at the airport during peak travelling season. Most of the passengers don't plan their trip due to which they face troubles on the date of departure. These unforeseen issues can easily destroy the excitement of your trip.
Always keep in mind to be at the airport before time because your late arrival will cause a lot of issues and also results in missing your flight, lose your luggage and wander for the parking space. Here are some suggestions that minimize your issues at the airport: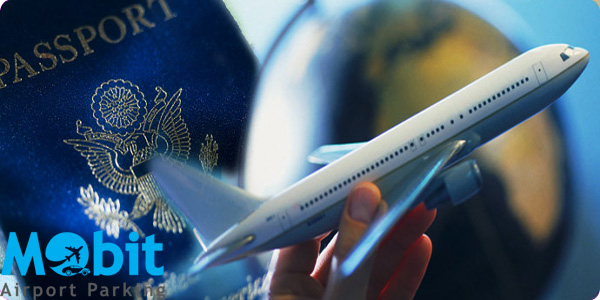 Compare prices at comparison platform
It is an ideal way to choose the best services. All you have to do is to visit a comparison platform and compare airport parking Stansted for getting affordable services. Avail in advance and enjoy every moment of your trip.
Advance planning and reservation is one of the best ways to start your journey peacefully. It saves your time and effort of finding a parking space at on-site parking lots. It also keeps your trip budget friendly because of advance reservation. You can easily find cheap parking services and airplane tickets before time.
Meet Chauffeur on the Date of Departure and Arrival
After booking Stansted parking deals for your trip. On the date of departure, call a company 20 minutes before your arrival at the airport and handover your vehicle to the professional chauffeur for parking. When you arrive back from your trip, call the company and a driver will be dispatched with your vehicle.
Keep these guidelines in your mind and make your trip exciting and hassle-free.