Smart Travel Tips for Nervous Travellers
People love to take vacation in different countries and beautiful beaches. As much as they love the destination, not all of them enjoy the actual travel. Fear of flying, long distance, safety concerns and language gap are the usual culprits including the hassle filled airports and transport management issues. But these things should not be allowed to hinder you from have a wonderful vacation in a far of place with total peace and perfect leisure.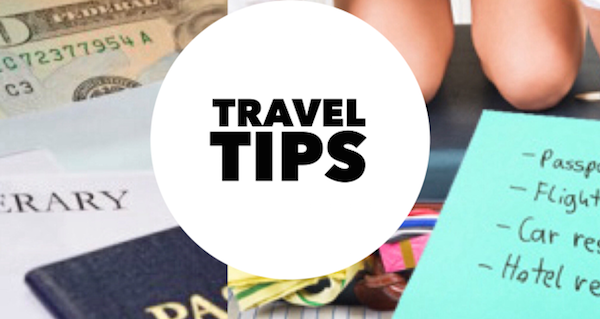 Here are a few tips to reduce your nervous tics brought on by air travel:
Always keep some travel sickness pills with you. If you have any kid of allergies keep extra supply of those meds too.
Extra snacks and water never hurt. Keep as many bottles as you like.
Try not to travel alone. Have a friend or someone you trust accompany you.
Keep your headphones with you at all times. Turn up the volume and space out during turbulence.
Keep a memory stick with you filled with your preferred movies downloaded and ready to play.
Dress properly. Comfy clothes are best but some people like tight stockings, it prevents limbs from swelling.
Book your flight early for discounts and pick either window or aisle. Never middle, it's very uncomfortable.
Reserve airport car parking UK for secure confinement of your vehicle for your travel duration.
If you are travelling with kids pay heed to their particular requirements. It is important to keep a change of clothes some snacks and water bottle in their backpack. Keep their Smartphone's and PDA's charged so that they don't give you grief during flight and you have a nice travelling experience.
Also Read: