Prepare Your Travelling Checklist for Upcoming Trip
If you are planning for a trip with your family, then you need to manage all the arrangements in advance. Family trips are always fun, but not being careful while planning them can decrease the level of fun. It is the best time to relax and overcome all the stress of daily tough work routine. If you want to have a wonderful travelling experience, then you need proper planning and execution.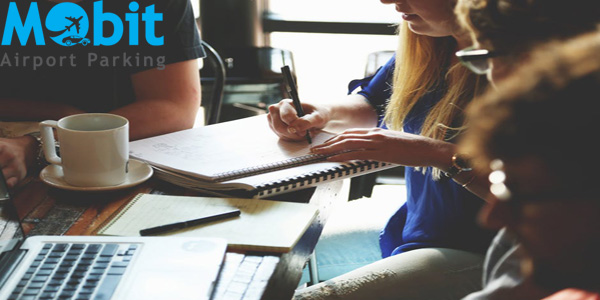 For those, who are travelling with their families should review the following checklist to make the trip hassle-free.
First of all, all the travellers should check the schedule of the airline companies and reserve the most suitable option. It is better to book before peak during season.
Book Airport Parking in Advance
If you are planning to drive in your car, then you need to think about the parking of your vehicle. Compare airport parking deals and choose the most suitable option to get a vacant spot.
Schedule Your Work Load Before Holidays
If you are going on holidays, then you have to complete your working activities. Make a proper schedule and finish your tasks that are assigned to you.
Get Your Travel Documents Ready
Before planning your trip with your family, you need to arrange all the travelling documents. Arrange your passport and other documents.
It is very important for every traveller to pack the luggage properly. Roll your clothes, pack small items in your shoes, fold your intimates and pack reusable bags in your luggage.
Keep these above travel hacks in your mind and make your trip comfortable. Take a good care of your important items like house and car. Don't forget to compare airport parking for a better service.