Get Over the Fear of Flying and Travelling
Many people don't travel due to the fear of flying and airport hassles. This fear can hamper your ability to enjoy every moment of your trip. If you do not overcome this fear, then you will not even travel in emergency. So, it is very important to overcome your flying and travelling fear.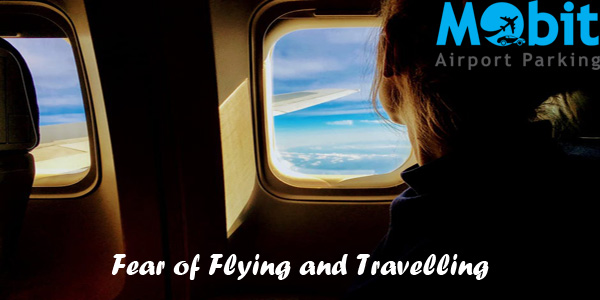 Here are some tips that help you to overcome your fear:
You can easily resolve all the airport hassles by booking all the arrangements in advance. Parking is the most troublesome task for every traveller. Compare airport parking prices with a trusted platform and choose the right parking option for your vehicle. Book online and say goodbye to all the worries on the day of departure.
Step onto the Plane with Knowledge
Before going on a trip, you have to acquire proper knowledge about the airplane and how to overcome your fear. Once you do that, you will be able to manage it properly.
Transform your Anxiety into Experience
Anxiety is what you experience in the situation of fear. It makes the situation more intense that you will face during your flight. So, try to transform your anxiety into new experiences.
Some flyers think that they will get sick due to their fear of flying. This will not happen every time because there are a lot ways to avoid the embracement of motion sickness. While booking a flight, try to select a seat that is closer to the front of plane.
It is loud during takeoff and many people feel anxious at that time. If this is your issue, then you can overcome your problem quickly by going to the airport and watching planes take off and land. Familiarize yourself with the sounds of the engines. This will certainly help you to overcome your fear of flying.
Keep all these points in mind and say good bye to all the fears of travelling and flying. Compare parking rates and overcome the fear of airport hassles.