Effective Travelling Tips for the Passengers
If you want to spend a stress-free vacation with your family, then there is a need of proper planning execution. Family trips are always entertaining and relaxing. On the other hand, family trips need a lot of advance arrangements because you are travelling with your kids. So, read these tips and make your journey hassle-free and exciting:
Before Departure
Don't try a trip without booking flight, airport parking and accommodation because you don't want to make your family uncomfortable and stressed before reaching the destination
First of all, search the schedule of flights; find a trusted comparison platform and cheap accommodation according to your family interest.
Compare airport parking before booking and then select a cheap and suitable option for your vehicle
Pack your luggage and keep all the things that are important at the ready. Before packing, check the weather of your destination
On the date of departure, meet the dedicated chauffeur and hand your vehicle over to him
Get a professional assistance for your luggage and elder member of your family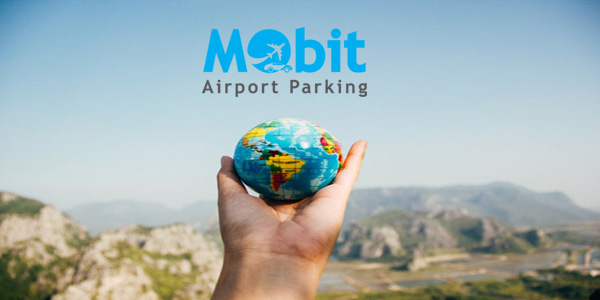 At your Destination
First thing that you need to do after reaching at your destination is to get to the hotel and check-in
Unpack you luggage and take a bath to refresh yourself
Grab some food and rent a car for visiting different places
Plan surprises for your kids because there is nothing enjoyable than vacation surprises
Don't visit multiple places per day because your family will be frustrated from this. Slow down and plan sightseeing activities on different days
Go to the most popular restaurants for dinner
Go to the shopping mall for shopping
Upon Your Arrival
Call the company and inform them about your arrival at the airport. The company will dispatch your vehicle with the dedicated chauffeur.
Meet him at the predetermined point and complete the receiving procedure.
Take your vehicle and head towards your home
Follow these above mentioned tips and make your journey hassle-free. Don't forget to compare parking rates to get a cheap service for your vehicle.