Compare Airport Parking- Time & Money Saving Advice
Are you going on holiday and looking for a secure way to provide protection to your vehicle? Then comparing airport parking prices is arguably the best and the most cost effective and convenient option. Of course, airport parking prices vary and this is why it's worth deciding the duration of your holidays to keep the charges as economical as possible.
If you don't want to take public transport to arrive at airport, then airport parking is the most pleasant and convenient way. Using airport parking is a much cheaper way than getting another way. With airport parking you are permitted to leave when you want and reach your destination when you want, thus you are able to make your own way in your own time. If you are travelling for just some days, then it surely makes sense to park your car at the airport so that you can take your car back home easily on your arrival.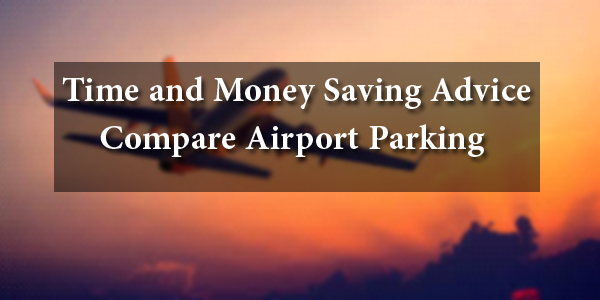 Airport parking can be expensive if you just park the car without having made a reservation. You can save cost up to 60% on pre-booking your airport parking space. It's straightforward; airport parking can quickly turn into a terrifying dream if you do not book it ahead. By comparing parking deals, you are not only saving money on booking airport parking but also reduce the stress of finding the elusive car park space for that day. Don't just compare parking rates, but also compare safety measures and car parking. Airport parking can be a real convenience for a smooth and hassle-free journey.