Basic Guidelines to Improve Your Travelling Experience
Travelling makes your life relaxing and stress-free. People plan their trips in the summer vacation to spend a good time with their families. They love to spend their holidays at some pleasant place to enjoy the beauty of nature. So, to keep calm and stress-free during your trip, you should make all the arrangements in advance. The first and the foremost thing to be considered is a car parking problem at the airport. You should keep the entire thing up-to-date and ready before starting your trip. Add airport parking on the top of the list while planning your tour.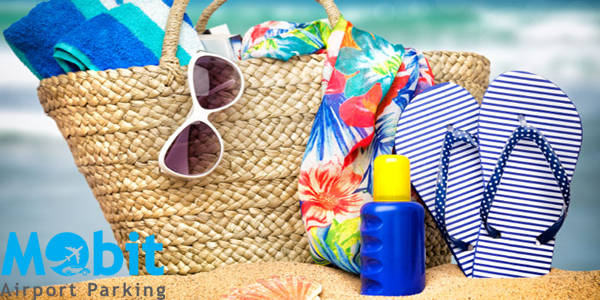 First of all, you should compare airport parking prices at a reliable platform and then select a service according to your budget. Here are some guidelines that make your trip stress-free:
Choose your destination in advance
Pre-book airplane tickets to get cheap rates
Compare airport parking and book a deal for the security of your vehicle
Book in advance and save yourself from paying high rates
Pack your luggage carefully
Don't overload your bags with unusual items
Get luggage assistance from the dedicated chauffeurs
Keep your travel documents in your hand carry
Book your accommodation in advance
Inform parking company 20 minutes before your departure and arrival
Check the condition of your vehicle upon your arrival
Pack your favorite snacks in your hand carry
Keep all these above mentioned guidelines in mind while planning your trip. Comparison of deals will give an idea about the services and the rates. It will help you to choose the best option that sets according to your budget. Off-site parking services are less expensive as compared to on-site parking deals. So, always prefer to book with a dependable off-site parking company to make your trip comfortable and stress-free.