An Airport Parking Resolution.
"I solemnly declare that I will never go to an airport without a proper advance parking reservation plan."
Stick to this simple plan and you will be least bothered by any petty parking quibble while travelling through the airport. Some people enjoy travelling including every step of it like having to endure the flights delays and long security queues. But some just bear it because they have to. Whichever type you belong to, nobody would want having to face a parking problem at the airport.
Then there is a matter of choice. It's entirely on you to decide if you are going to deal with it before hand so that it doesn't cause you a headache in time or procrastinate until it does.
Almost all the UK airports are breaking their own previous passenger record so it's safe to assume that there always is going to be fully packed and congested situation at the airport. Now if you want to be naive and risk driving to airport unprepared, it's totally up to you. Any sane person would advise otherwise.
What is it that bothers you the most in regards of administering an Advance Parking Reservation?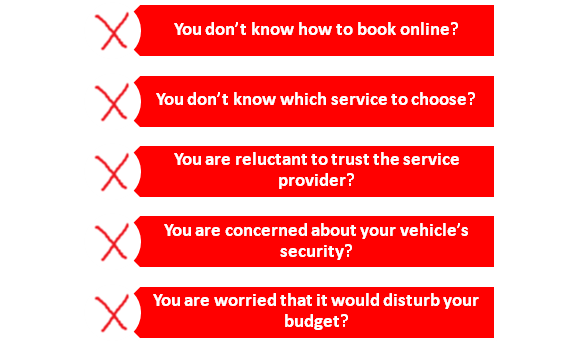 There is a single and highly efficient solution for all of your worries: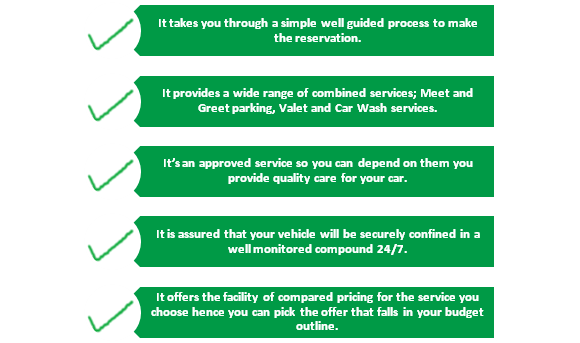 Doesn't it excite you to know that there was going to be a problem but you handled it appropriately in advance? Now all you have to look forward to is your fun vacation or the important business meeting. Either way a trivial parking issue should not be allowed to poke around you mind while you are relaxing on a beach or preparing your presentation.
Therefore, stick by the above mention resolution and spare yourself the horrors of a spoiled trip due to a minor parking fallacy.