5 Easy Steps for Planning Your Next Trip
If you want to spend your summer holidays with your family, then start planning to make your trip perfect and peaceful. Most of the people want to visit some pleasant places during their holidays. It requires a lot of planning and proper management to get a better travelling experience. Every passenger plans and expects a good journey that is free from all the hassles. Plan everything in advance so that you don't have to waste your time and money. Keep everything ready before your departure otherwise; you will face a lot of issues at the time of your flight.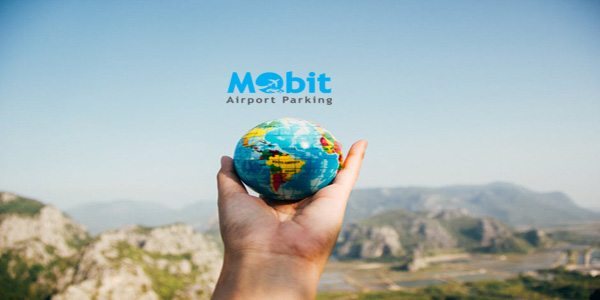 Step 1- Decide Your Destination
It is very important to decide your destination with your family. Picking a desired destination makes your trip exciting. You need to concentrate on places that you want to visit with your family. It will make your planning easier as well as budget-friendly.
Step 2-Book Flight, Airport Parking and Accommodation
After deciding your destination, you need to reserve your flight, book cheap airport parking service and accommodation in advance. It will make your trip hassle-free and affordable. Early planning and booking are the most important factors that make your trip comfortable.
Step 3- Packing of Your Luggage
After managing the services, it is immensely important to pack your luggage carefully. Don't overweigh the bags otherwise, you will have to face problems at customs. Check the weather of your destination and pack your clothes accordingly.
Step 4- Keep your Travel Document Ready
Arranging all the travel documents is very important for the traveller. Check your passport and arrange other documents. Keep all of them in your hand-carry. So, in case of any emergency, you can easily show to the airport management.
Step 5- Meet the Dedicated Chauffeur at the Airport
Drive straight to the airport and meet the professional chauffeur at the predetermined point. Handover your vehicle to him and go for check-in. Enjoy your trip without wasting your time and money. Don't forget to compare airport parking rates before booking a service.