3 Simple Tips to Successfully Plan your Vacation
One always panics when it comes to planning a vacation. Whether it is a short or a long one, it does take some thinking and planning. To avoid common blunders, you can follow these simple yet effective tips.
Keep the Budget in Mind
Always keep your budget in mind before you get started. The excitement of the trip should not let you go overboard with the list of adventures. Everything has to fall within your budget. For this purpose, you can even find cheap airport parking to ease the burden. This is not something impossible to do. Now-a-days, you have online comparison platforms that can help you achieve this goal.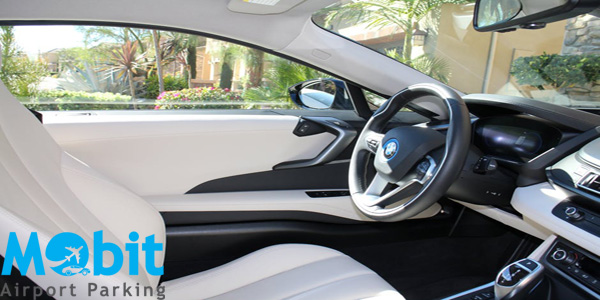 Book in Advance
Plan your trip in a way that you don't regret anything later. When we start jotting down the list of important things, we usually forget the airport car parking hassles. This is one of the biggest mistakes you can make. Make an online reservation to avoid parking hassles. This can help you enjoy the journey to your destination. You wouldn't have to fret about your car safety. Advance planning also implies taking care of expenditure concerning food, transport, airfare, hotel accommodation beforehand. This way you will know how much money you will be spending.
Use the Benefit of Parking Options
We never leave an opportunity of saving money on flight deals and hotel accommodation. Why not benefit from parking options too. They help you save time and money. So, grab airport parking deals for your next holiday.