Welcome to MobIT Airport Parking.
We are here to welcome you to the Official Blog of MobIT Airport Parking. Airports are known to be the busiest public places where every single passenger is in his personal kind of hassle. Hunting a parking spot whilst you are in a hurry to clear the security check and board is usually a tad bit troublesome. Airport Parking is quite a controversial topic with all its dos and don'ts. Airports do provide limited parking facilities that are just not enough to deal with the huge number of passengers coming and going every single day. So, travelers have to resort to other resources working independently to provide avid parking facilitation services.
Parking has the potential of becoming a serious troublemaker. It could get you late from where you are trying to reach which is extremely disappointing. It could even make you miss your flight and regret why did you let that happen? To avoid facing such frustrating scenarios, take a minute to think it through and adjust an add-on in your travel plan that eradicates entire parking bloopers. MobIT Airport Parking can be that exclusive add-on in your trip planner. It might be an audacious move for some folks since they may have a few doubts in their mind regarding security and dependability of our service. But we assure you that our services are top notch. We offer 100% guarantee that the service is compliant and secure for the safe keeping of your vehicle as well as your investment. We abide by all the wishes of our customers and provide a worthy traveling experience in return.
Our services are unique for they are not confined to a single airport. MobIT Airport Parking (MAP) delivers its services for the junction of 5 UK airports. Hence, which ever airport out of these 5 you are traveling through, consider MAP to be your one stop shop to all the vigilant and extravagant services.
We extend our amenities to the following multiplicity of the platforms:
Birmingham Airport Parking.
Gatwick Airport Parking.
Heathrow Airport Parking.
Luton Airport Parking.
Manchester Airport Parking.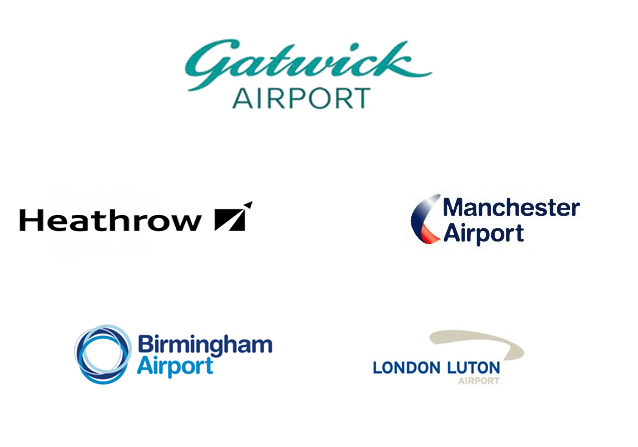 Through our blog we will be keeping you informed of all our devout services. We will keep you up-to-date with all that is new to parking and provide sporadic advisory suggestions as to how you could tackle any given parking situation effectively.
Here is an over view of the facilities we offer at MobIT Airport Parking:
Meet and Greet Parking.
Valet Parking.
Deals and Discounts.
Travel news.
Travel issues & advice.
Set aside the lousy old parking methods and stay with us to explore what's new in the world of parking for travelers like you. You can also use our guidelines and parking savvy tips to get the most out of your traveling experience while having to spend as minimum as possible.
We hope our insights will be useful to your traveling expeditions. Plan ahead and travel all you want. We wish you a happy and safe journey.