Smart Ways to Make Your Journey Peaceful
Travelling is the most important part of everyone's life because it helps you to feel relaxed from your daily tough work routine. Most of the people are planning to travel with their families. So, it is very important to plan all the multiple services in advance and feel comfortable. Parking arrangements are the most essential part of every travel plan. If you plan it properly, then you will easily enjoy your entire journey.
People think that meet and greet parking is the most expensive deal. But in reality it is the most secure and cheap solution for the security of your vehicle. The first and the foremost thing is to identify the dependability of a parking source. The recommendations of friends and family play an important role in choosing a reliable parking service.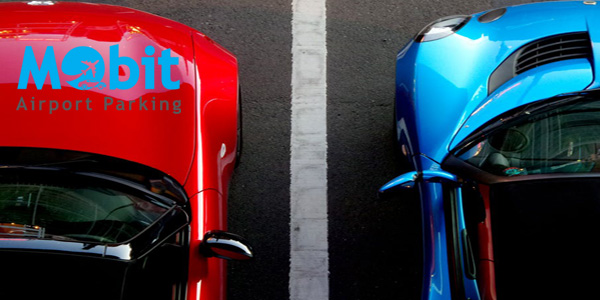 How to Identify a Reliable Parking Source?
Compare airport parking prices to get a suitable deal
Check the reputation of a business among the customers
Policies of the company
Seasonal discount deals on meet and greet parking
Terms and conditions of using the service
All the above mentioned points help you to choose the right option.
Always look for the trusted comparison company that has positive reviews, because it shows the professionalism of a parking source.
Check for the seasonal discount deal and avoid availing expensive parking deal.
Plan your journey in advance and avoid all the parking hassles at the terminal of the airport.
Compare parking rates and get the best parking service that adds an ultimate convenience in your travel plan. So, book a deal and enjoy your trip.