Meet and Greet Service-Say Good Bye to all the Parking Worries
It is very complicated for every traveller to manage all the issues at UK Airports. Now-a-days, airports and parking lots are filled with passengers and vehicles. It is not safe to park your car at the airport parking lot. Giving your car keys to the company's appointed chauffeur for parking is one of the best ways to reduce the stress while travelling. All you need to do is to search a trusted comparison platform and compare airport parking rates to find the most suitable solution of your problems. To avoid the fuss at the airport, it is necessary to pre-plan your trip and arrange all the things in advance that you need while travelling.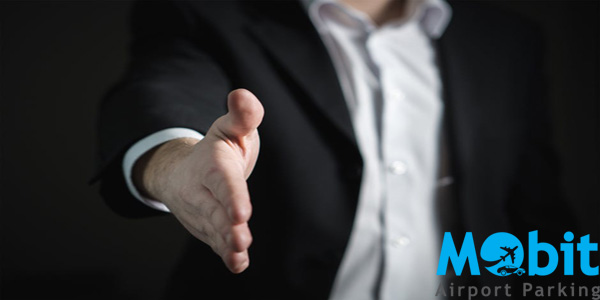 Here is the list of some factors that you must consider before departing.
Validate the company and its operations
Inquire about the staff and their professionalism
Read the customer reviews on the website of the company
Before handing over your car, take out all the valuable items from the car
Upon your arrival, check the mileage to ensure there was no miss use
Compare cheap airport parking deals to find the best solution
Now, it is all set to go. Happy Travelling!
It is very important to avoid all the parking issues at the airport by choosing different parking ways for a stress-free and peaceful journey. If you follow the above mentioned tips, then you can easily make your trip comfortable. Book in advance and save your time and money while departing from any of the UK airports.