Meet and Greet Parking-A Luxurious Parking Service
Taking a cab from your home to the airport could be a bit expensive, and when you live far off, choosing this option is out of question. For tackling a situation like this the best way is to have an online reservation for a safe parking space in an off-site parking compound. You can compare airport parking deals and choose the right one for an enhanced travel experience. Travellers have an option of either choosing meet and greet parking or valet parking for a trouble free experience at the airport. It is important to know that as a traveller or even a visitor, it is necessary to make a reservation for a car parking spot beforehand. Sometimes doing things in the nick of time is not a good idea. Thus, when it comes to planning a trip, it is better to think ahead and plan accordingly as opposed to panicking at the last moment. When you don't plan ahead of time you are likely to face many problems; airport parking being one of the most irritating ones.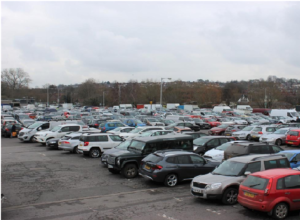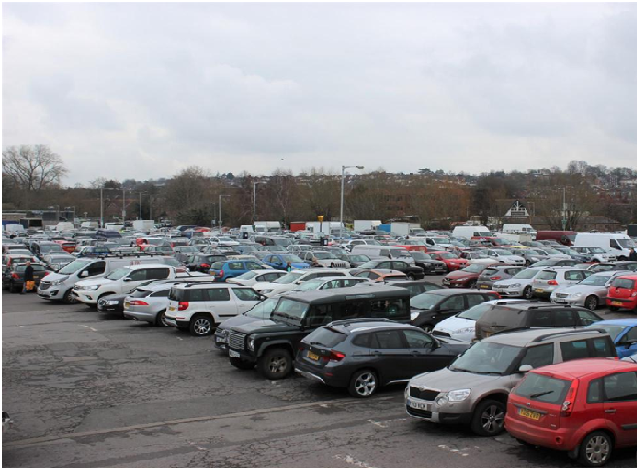 There is no such thing as fool proof planning as no matter how experienced you are, sometimes blunders do happen. But this certainly does not mean that you should give up on the idea of planning in advance. One of the things that you can do to save yourself from the hassle of parking problem is to book meet and greet at Luton and let the chauffeur handle all the trouble of parking your car in a safe place.