How to Find Cheaper Airport Parking Price for Meet and Greet Amenity?
Gone are the times when people used to seek public transport to reach airport. Just when the use of personal vehicle became a trend, finding the space for parking has become a major issue! It is hectic and equally difficult to park a vehicle in rush hour. The next thing you think of is parking reservation services. It also takes time and effort when you start your hunt for best and cheapest parking airport parking deals.
Here comes the role of Mobit Airport Parking that brings you the perfect solution for all your parking problems by providing you with the facility of comparing airport parking prices. It brings an ease to your search and provides you a detailed comparison of all airport parking deals. How easy it is for you to find the cheapest airport parking deals just on one click.
It is vital for you to compare airport parking prices, especially when you are looking for meet and greet parking amenity. It increases your chances of finding a high-quality parking service at affordable rates!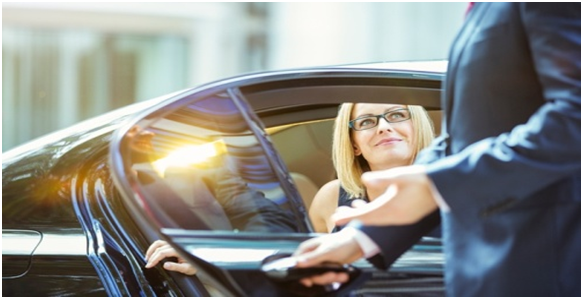 You may be wondering about the significance of comparing the airport parking prices. Yes, it is worth spending time on finding the comparison among available parking services; because in this manner, you become aware of the nature of service provided by the company you are going to contact. You get to know whether they have professional chauffeurs or how better they treat their clients. The level of comfort is as important as the cheaper parking rate.
Go ahead and search the best meet and greet facility by just one click on cheap prices for airport parking.