How to Avoid Long Term Airport Car Parking Damages
Everyone is aware of the risks of parking your car at any public place over a long period of time. Dents and cuff marks are pretty minor yet inevitable damages for parking lots. But at busy UK airports, where everyone is in a rush, the possibility or intensity of damages increases exponentially. So, in order to avoid all this hassle, another more suitable option is needed.
Off-airport parking may seem like an unsecure idea but if you deep dive into how it works, you will find out that you have nothing to worry about. It also comes with a bundle off benefits including cheaper rates for the official car parks if you compare airport parking prices.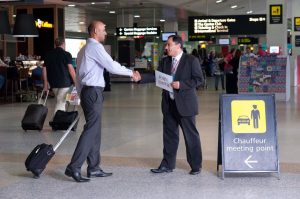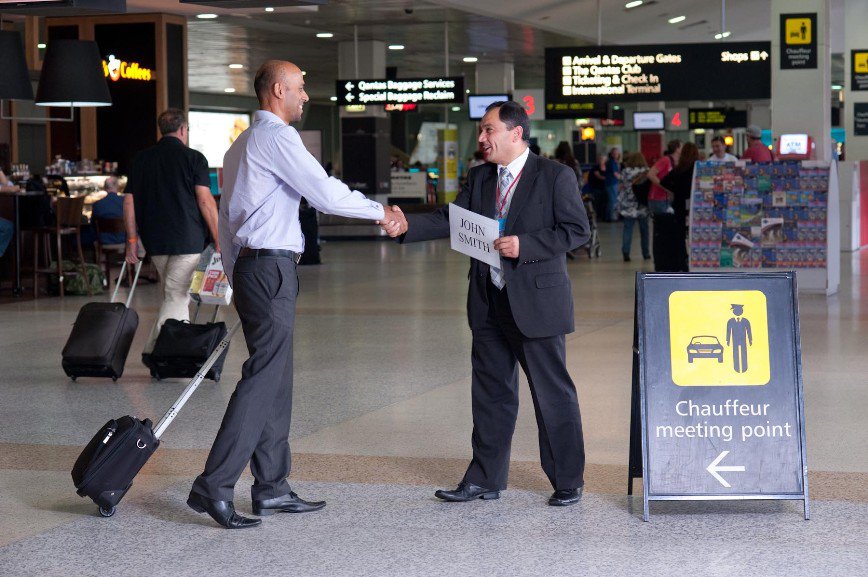 Let's save you sometime and show you how off-airport parking with advance reservations works:
Booking:
Choose a comparison site to provide verified deals
Add your travel date and time to get quote
Make sure you receive the confirmation email
Departure:
Inform the parking provider of your arrival 20mins ahead
Drive straight to the meet up point by your terminal
The chauffeur will receive you and collect your car
Head for check in while your car is driven safely to off-site lot
Arrival:
Call to inform your company of your arrival after clearing customs
Head to the pickup location while your vehicle is dispatched
Receive your car back safer and sound, and head home
It's pretty straightforward and easy to manage even if you are travelling with kids or elder family members. Planned parking is necessary to breeze through the airport and get to your destination. There you can enjoy the vacation knowing that your vehicle is in good hands.