How Meet and Greet Parking Can Lead to a Great Experience
There are certain that you should look for when it comes to making a reservation for a parking service. If you know exactly which parking would be a suitable option, it wouldn't take you more than a few seconds to get done with the reservation process. But it is never too late to find out which parking solution would work best for you if you are new to them. For cheap airport parking deals, make sure to book as early as you can.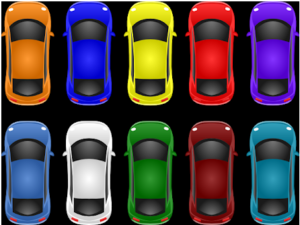 When was the last time you heard someone choose traditional parking over an innovative and smart parking solution? Gone are the days when travellers used to depend on traditional parking as it is nothing but a frustrating way of finding a safe parking spot for your car. However, if you have an off-site parking service top rely on, you can have a nerve calming experience at the airport, no matter how congested or overcrowded the parking lot is. Off-site parking services define luxury, comfort and class. Especially if you choose something as amazing as meet and greet parking. This parking service is every penny worth spending for. Once you know you have something as valuable as this, you can relax and have a lovely drive to the airport. Upon your arrival, you meet the chauffeur who takes your car so that it can be parked in its place where it stays safe and sound. So, instead of roaming around and wasting time in the parking area, book meet and greet at Heathrow.