How Meet and Greet Benefits Its Users
There are numerous advantages that a parking service provides you with. It defines convenience to the core. Not just that, it saves a lot of time which is one of the main reasons why business travellers don't think of any other option but a suitable parking service. Speaking of which, meet and greet at Manchester seems like a good option.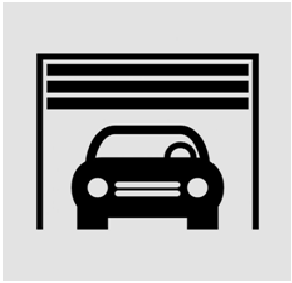 When you book something as great as this parking service, you feel like flying has never been easier. Meet and greet parking will let you enjoy your  ride from home to the airport as it ensures a safe and secure parking spot for its travellers at the off-site parking compound. So, while you are on the way, you wouldn't have to think about searching for a parking spot when you arrive at the airport. Also, you would know that the minute you reach, there will be a chauffeur waiting for you to have your car parked in its allocated spot. So, if you want a smooth and stress free airport experience at Manchester airport, book airport parking deals today!
This way you can avoid running into unnecessary problems and obstacles. Isn't it amazing to know that internet has made everything so easy and quick? As a result, you can book parking deals from the comfort of your home. When it comes to the reservation process, there are only a few steps you need to follow to help you grab one of the best parking deals! Make travelling easier, better and enjoyable as opposed by making wise decisions!