Enjoy Your Trip without any Hassle of Parking
It is very important that the beginning of one's journey is smooth and hassle-free. To accomplish this task, you should think differently and plan all the arrangements in advance. At this time of the year, all the airports are crowded and official parking lots are filled with the vehicles. So, you should think properly about all the arrangements to make your journey stress-free. Airport parking is the most difficult task in the initialization of your tour, after packing and other things.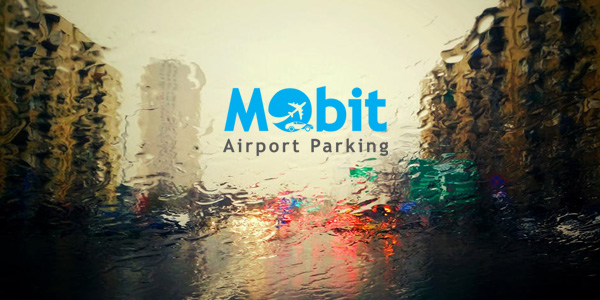 Finding a space at the official parking lot is very hectic for the travellers. Even, if you find a spot, there is no assurance that your car will be safe there while you are on your journey. Therefore, it is necessary to compare airport parking rates to find a cheap option for your vehicle. All your peace rests, just a click away. So, in very simple and easy steps you can book a safe parking slot from home.
Book an off-site parking deal and saves your time and money. It is convenient for you that a professional and dedicated chauffeur will be waiting for you at terminal of the airport. There are some important things you need to keep in mind when you go for reservation:
Make a call to the parking firm, at-least, 30 minutes before your arrival
Before giving keys to the chauffeur, make sure that you do not leave any valuables in your car
If you find any damage to vehicle in your absence, complain to the firm at the time of receiving your car. Otherwise, the firm will not take responsibility later on
These are the precautions which you need to take whenever you book for any car parking service. Don't forget to compare airport parking prices with a trusted platform.