Compare Parking Prices to Opt for a Right Parking Deal
Most of the travellers think that parking is not a big issue and they can easily manage when they get to the airport. It is not like what you expect about car parking at UK airports. Now-a-days, all the airports of UK are filled with travellers and it becomes very difficult to park your vehicle easily at on-site parking compound. So, planning is the most important concern for every passenger. If you are driving in your own vehicle to the airport, then you may have to face a lot of problems like:
High prices
Insufficient space
No security
The stress of finding a space
Tension during your trip
So, it is very important to learn that how you can easily avoid such parking issues at the airport. The best and the easiest way of avoiding such problems is to compare parking rates and book a service with a reliable source. This decision will help you to save your time and money. Moreover, many dependable parking companies are also offering affordable and secure discount deals that will help you more and make your trip budget-friendly.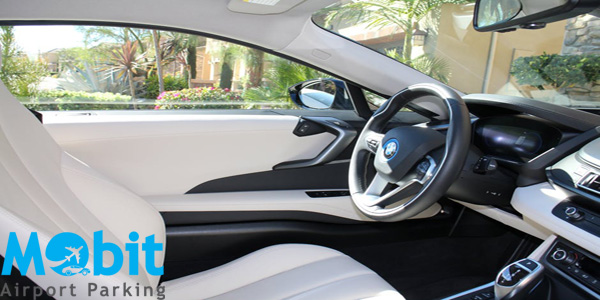 Here are some general tips which can help you to avoid the hassle at the airport.
Planning is the most important part while travelling
Compare cheap airport parking deals to choose the right option with a dependable parking source
Inform the company about your arrival at the airport before leaving your home
These are the most common parking issues that are faced by most of the travellers. There might be many other problems like this. So, avoid such parking problems by booking the service with a legit source and make your journey comfortable and peaceful.