Quality Meet and Greet Car Parking Manchester Deals
Not everyone appreciates the importance of long term parking concerns. Careless parking definitely has the potential to become a hazard and it is not ideal for anyone. People resort to more and more expensive services in hopes of getting the better vehicle security but that is not always the case.
An expensive Manchester parking deals does not necessarily mean that they will take better care of your car. 9 out of 10 times it means that they ripped you off. You have no way of knowing where your car was parked and how it's been treated. Apart for the damages, the cars get abandoned in deserted open fields with no supervision. In such cases, issues like flat tyres, stolen wheels or wheel cups, dents or scratches and even broken windows have been seen.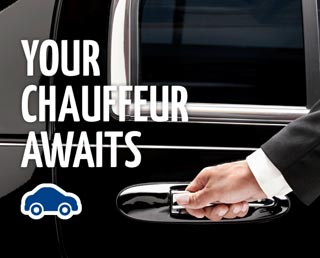 Therefore, in order to ensure the security of your vehicle go for a reliable car parking company that compares service sand provides competitive prices instead of just the expensive deals. Secure car parking Manchester amenities at dependable platform like Mobit Airport Parking and travel assured that your vehicle is under proper supervision.
Here are the criteria followed for secure parking compounds:
The compound should be within a reasonable distance form terminal.
The complete fencing and flood lights should be used.
Only authorised access to the compound should be allowed.
Security personals and the chauffeurs/valets should be vetted.
Also Read: