Security Measures in Valet Airport Parking
A pre-planned Valet parking service is all you need to acquire a hassle free parking of your vehicle at an overcrowded location like airport. A parking package doesn't only park your car for you but keeps it safe on all accounts. It is true that mere finding a proper spot is not an easy task as the airport are busy 24/7 and all the good spots are already taken.
This leaves only 1 choice. Park your car where you know it will be well guarded and well treated. Do make sure that the parking provider you choose fulfills all the necessary requirements.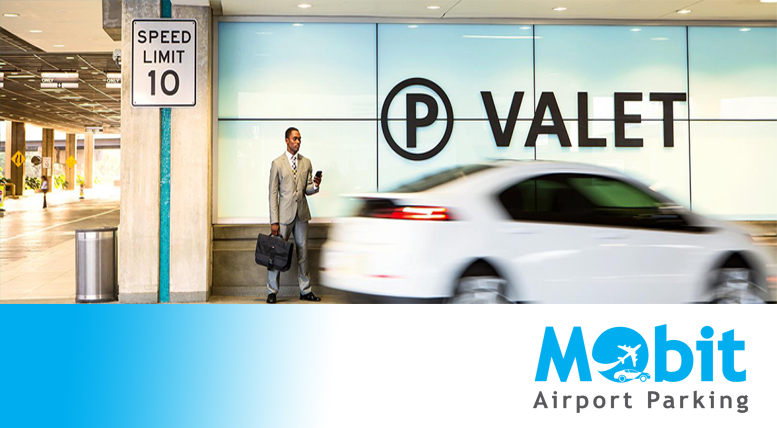 Following is the standard criteria for a secure Valet Parking reservation:
The booking process is simple and easy.
You compared car parking UK prices for selecting the right package.
The debit/credit card transactions are transparent.
The appointed Valet is punctual and behaves in a friendly yet professional manner.
The Valet is licensed and trained to drive all kinds of cars.
The Valet package is all inclusive, no hidden or extra charges.
The compound where your car is contained is equipped with standard parking security measures.
The service is flexible to any change in you given schedule.
If the company you chose to park with checks all these boxes and serves a package that suits both your requirement and budget then rest assured that you are going to enjoy your vacation knowing that your car is under the best care.