Why is it Important to Consider Alerts and Warnings before Travelling?
From booking a flight to making a hotel reservation in a different country, you have to keep your personal security in mind. During certain emergencies, most of the countries seal their airports, and thus, you have to know about the travel alerts and warnings before you set foot at the airport.
So, even if you are travelling for long-term or short-term, make sure to compare airport parking prices before you leave. Most of the airport parking lots charge fully even if you arrive earlier than the decided date, which is why you have to choose a deal carefully. Make sure that you select a flexible option. You have to confirm that the parking location is safe even during critical circumstances.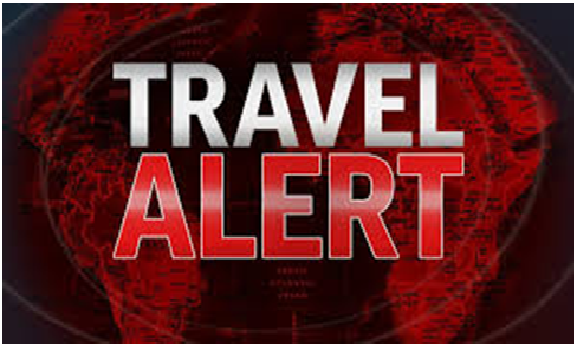 It is obligatory for you to compare airport parking security before travelling. Use the information provided on the website in order to determine the level of security offered by the company. Make certain to extract all the essential information available to ensure the ultimate security of your vehicle during your absence. Compare parking rates and the level of security offered by the different companies before you avail their facility. Plus, inquire about the ease of access.
It is difficult for one to anticipate the travel warnings or alerts, but then again, you should be aware of the aspects so that you can resolve the issues accordingly. Mobit Airport Parking offers you all the fundamental information and details that are provided by the companies.