Things to Do Before a Long Haul Flight
Long haul flights require more preparation than the short flights, especially if you are leaving for a while or going overseas. Once you begin with the travel arrangements, you have to compare parking rates in order to find the best car parking facility within your means.
However, it is suggested that you should not judge any service by price alone. Apart from that, you have to take care of a few things prior to the commencement of the journey. Here are a few things to take into account before a long haul flight:
Wear a layer of comfortable clothing
Book an aisle seat so that you can move about during the flight
Purchase your own snacks
Take a large carry-on bag
You have to bring a few essentials that can help out during the flight, for instance, basic toiletries, earphones, a lightweight blanket, and so on. The way choosing a good airline makes a huge difference, in the similar manner, choosing a reputable car parking service adds on to the comfort of your trip.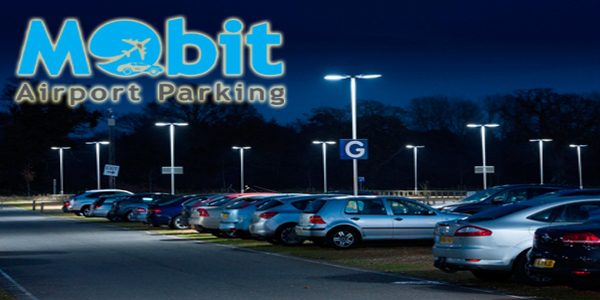 Reduce the issues of a prolonged flight by making a few reservations before time to avoid hassle at the eleventh-hour. Don't forget to compare cheap airport parking deals ahead of the trip so as to select a cost-effective package.
Evaluation allows you to view a set of the similar parking packages provided by different licensed and authentic firms. By using a reliable comparison site and book the parking service online to enjoy maximum convenience.